It is a typical situation: you insert your personal USB drive in a computer's USB port, try to drag a file into the device and find that your storage space is over. And now? The most logical solution would be to delete unnecessary and old documents, but sometimes you just do not want (or can not) play out content that is stored on the device.
Do not worry! While many unfamiliar with this alternative, there is a very simple technique to free some precious megabytes a full stick, making room for storing, even more, files inside. The trick to teaching you in this tutorial is to format the gadget to the NTFS file system, and then activate the Windows disk compression.
The first thing you need to do is to withdraw all documents temporarily. Then open the Windows file explorer, click on the right button on the device icon, and in the context menu, select the "Format" option. In the window that opens, in "File System", set the alternative "NTFS" and give an OK. Please wait until the operation.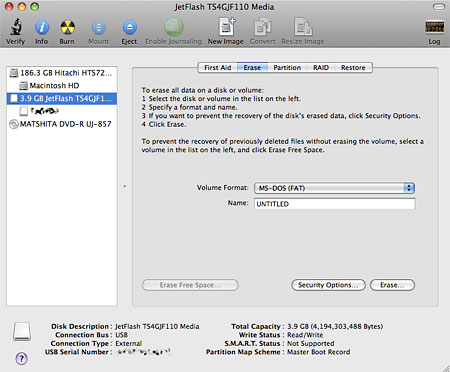 Once your USB drive is formatted as NTFS, put back all the files that were stored there initially. What we do now is to compress all these data so that they become smaller.
Click the right button on the icon of your flash drive, and from the context menu, select the "Properties" option. In the window that opens, sign the check box "Compress this drive to save space" and click "Apply." Should a second screen asking the scope of this change attributes, choose the alternative "Apply changes to the unit, subfolders and files".
Now you can continue saving files on the USB stick without having to get rid of the older items. When you want to unzip a document, remove it from the drive, click it with the right mouse button and go to "Properties", click the "Advanced" button and uncheck the box related to compression.
**Attention!**
It is important to note that although this trick to work and can be an outlet for emergency situations, there are some negatives in the method that you need to keep in mind before playing the steps in this tutorial. The main problem is that the default NTFS is only compatible with the latest versions of Windows; your flash drive will not be detected on machines with other OSs or video games, etc. SmartTVs
Moreover, as explained in this article , NTFS with storage devices have a shorter lifetime of expectedness compared to FAT32 and FAT, since the reading and writing activities are much more aggressive. Knowing these two details, think twice before following the steps outlined above.