Do you want to completely change the look of Windows 10 in a few seconds? But know that the operating system Microsoft has a dark theme that ended up "hiding" even in its final version – to activate it, you need to edit some OS log information. You can not find it through the settings menu.
The simplest way to access the Windows registry editor is pressing the Start key and R at the same time; in the window that opens, type "Regedit" and press "Enter." Once inside the manager, follow the path through the folders HKEY_LOCAL_MACHINE> SOFTWARE> Microsoft> Windows> CurrentVersion> Themes. Click on the latter with the right mouse button and create a new directory, naming it the "Customize".
Within the newly created folder, click again in a white area with the right mouse button, and from the context menu, go to "New" and select the "DWORD (32-bit)" option. Name it "AppsUseLightTheme". Once this file has been created, double-click it and make sure that its value is set to "0".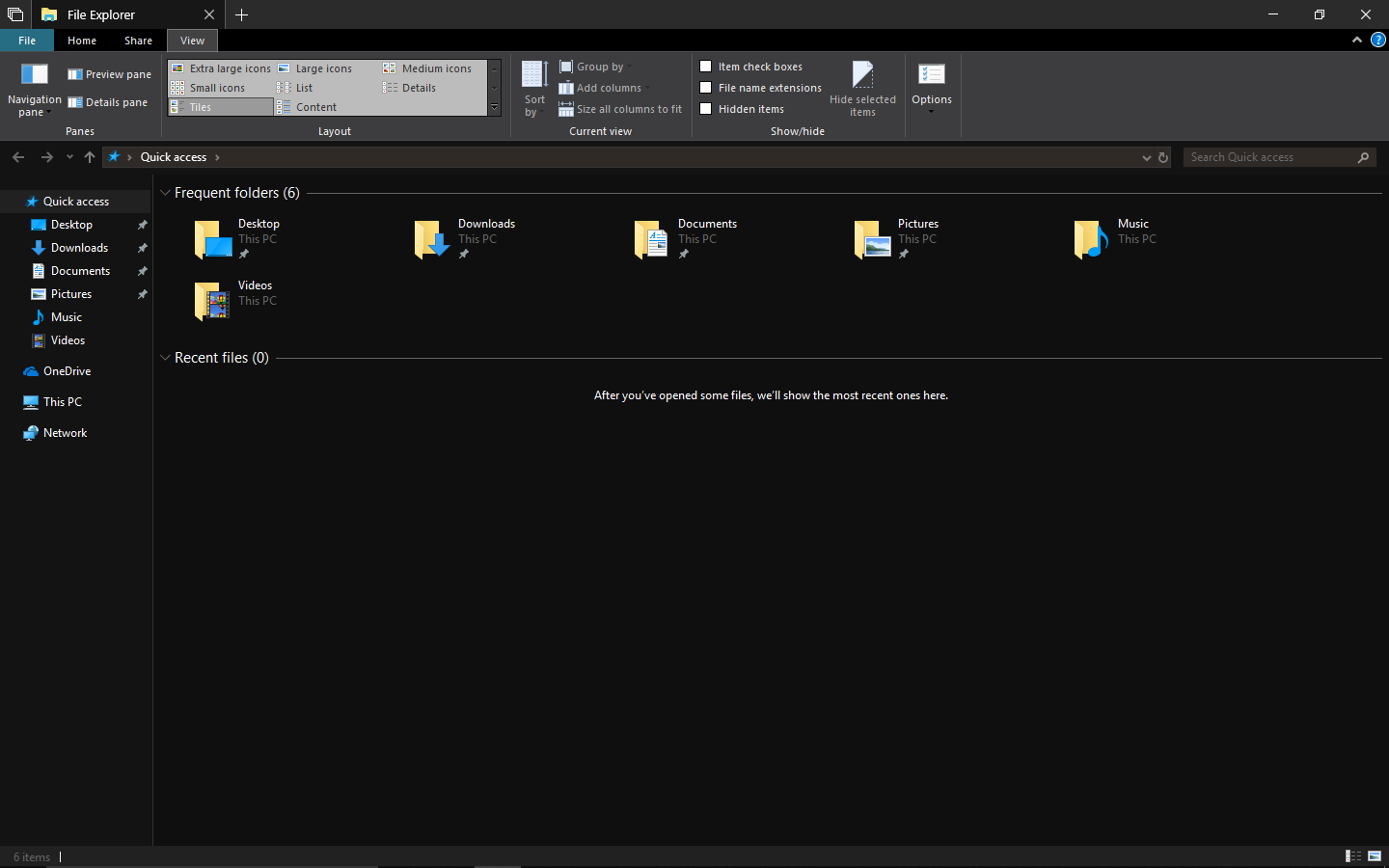 Now repeat the same procedure, but following the path HKEY_CURRENT_USER> Software> Microsoft> Windows> CurrentVersion> Themes. Recreate the "Customize" folder and enter a DWORD value of 32-bit called "AppsUseLightTheme" inside it. Close the editor, log out of your session and between Windows again. If everything went right, the dark theme should already be active.